outside the lines.
loud guitars and quiet ambitions.
set your intention.
oh yeah.
new work!
legs. arms. height.
between.
you & me.
It's been.
seriously hot.
it's simple.
fruity clap.
movement.
good wild.
i'm green eyed.
player.
to share happiness is the very noblest thing humans can aspire to. i had not known until now what it was like to feel, but you burst my heart at the seams. you brought me more than i whispered for. more than i knew i wanted. you reminded me to dance in the light. to reach for the dark abyss with pure confidence that what you seek is out there. that nothing is too great. that no...
i'm high.
on life.
falling in love.
ain't rocket science.
re.
head in the clouds. heart in the sea.
sum of parts.
treat. trick.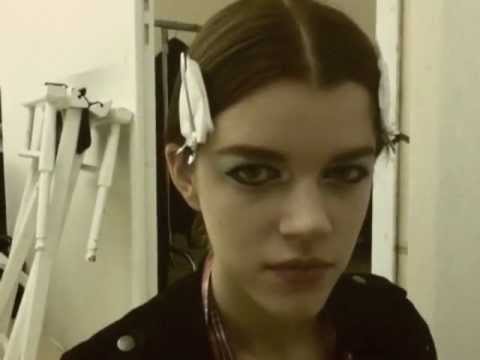 new obsession. tauba auerbach
repeat obsession. coöp
you & me babe.
to the left. to the right.
arms in. arms out.
towards a point of view.
got it.
hunting wild life.
dress up.
strawberry & cream.
pick & mix.
not because i can. because i want to.
i will.